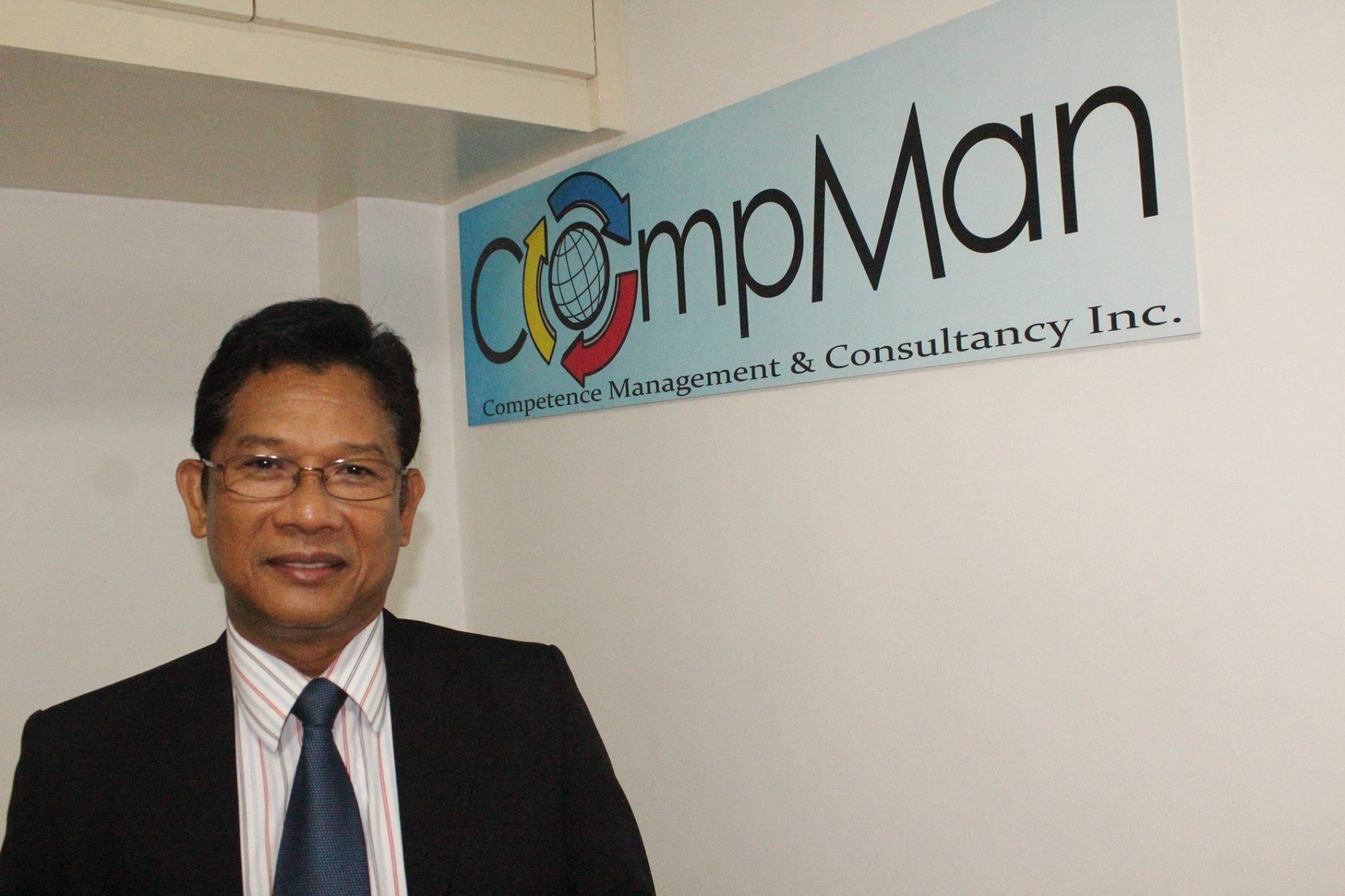 Ensure the Future of Your Career!
Our Passing Rate is the Highest in the Industry!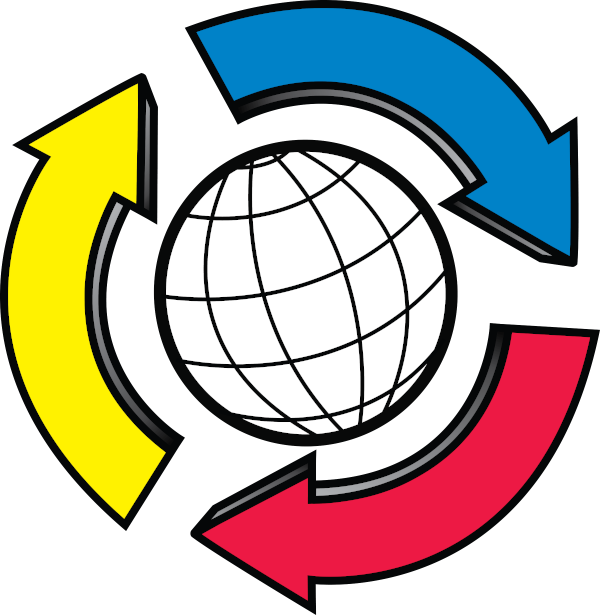 What Makes Us Different
• Structured Deck and Engine Review with Pre-test
• Daily Lecture by Expert Review Directors
• Classroom and Home Review using a Tablet
• Daily Assessment (pre-board)
• Performance Monitoring and Coaching
• Self Enhancement Review Focusing on Weakness
• Reference Materials stored in the Tablet run by CompMan e-book
• Tutorial Service to focus on weakness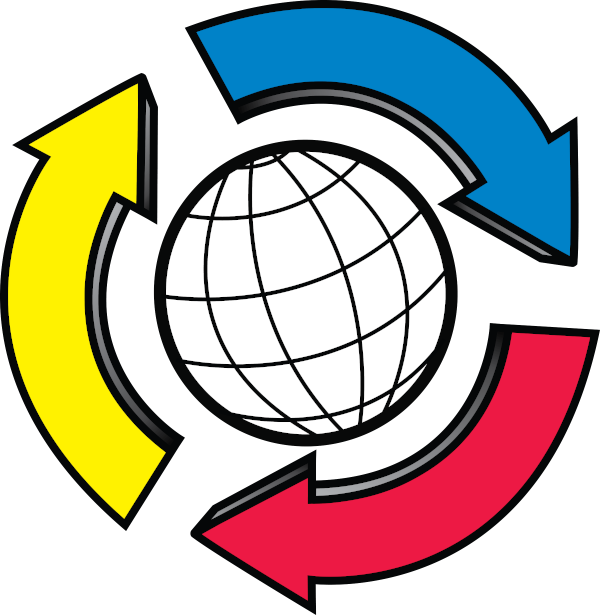 Our Management Team
Team COMPMAN has many years of expertise not only in teaching but also in managing competence. The people who brought the company in existence are experienced competence managers for shipping and offshore and seasoned instructors and facilitators in addition to sailing experience.

Dedicated and technically skilled maritime professionals with versatile management support skills set and developed through years of experience with track record of excellence in resolving challenges with innovative solutions, systems, and process improvement.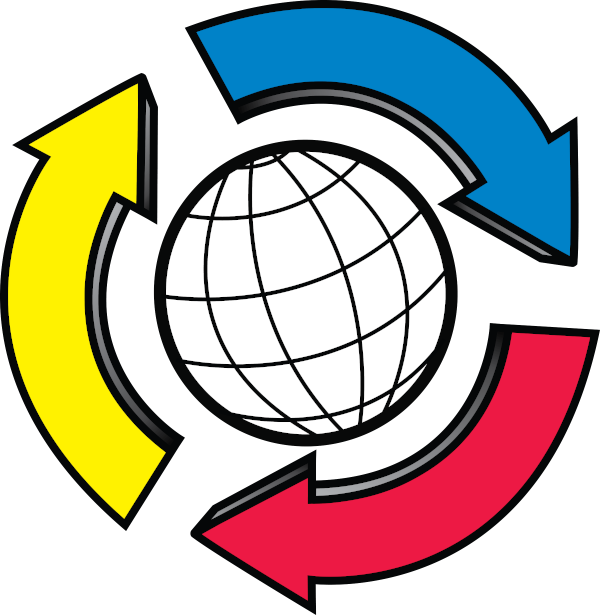 Our Commitment
Competence Management (COMPMAN) Consultancy Inc. recognizes the value of Training and Review for the Licensure Examination in building up knowledge and understanding not only to qualify but gain the proficiency and confidence required in carrying out related tasks on board and be able to compete and excel globally. To achieve this goal, COMPMAN has a mission of coordinating resources with stakeholders in order to provide the best services and solutions in an economical and efficient manner. COMPMAN took advantage of technology particularly the use of tablets and the web/ internet. COMPMAN also introduced the elements of identifying and monitoring the strength and weakness of the learner and use these as basis for effective counseling and coaching. This strategy is basic but proven methodology in competence development, strength motivates and increases the level of confidence while the weakness once accepted opens a door towards continuous improvement.